Dreamfeel Blog
March 2019 - Research Interviews, If Found @ V&A, Shitpost Tarot
---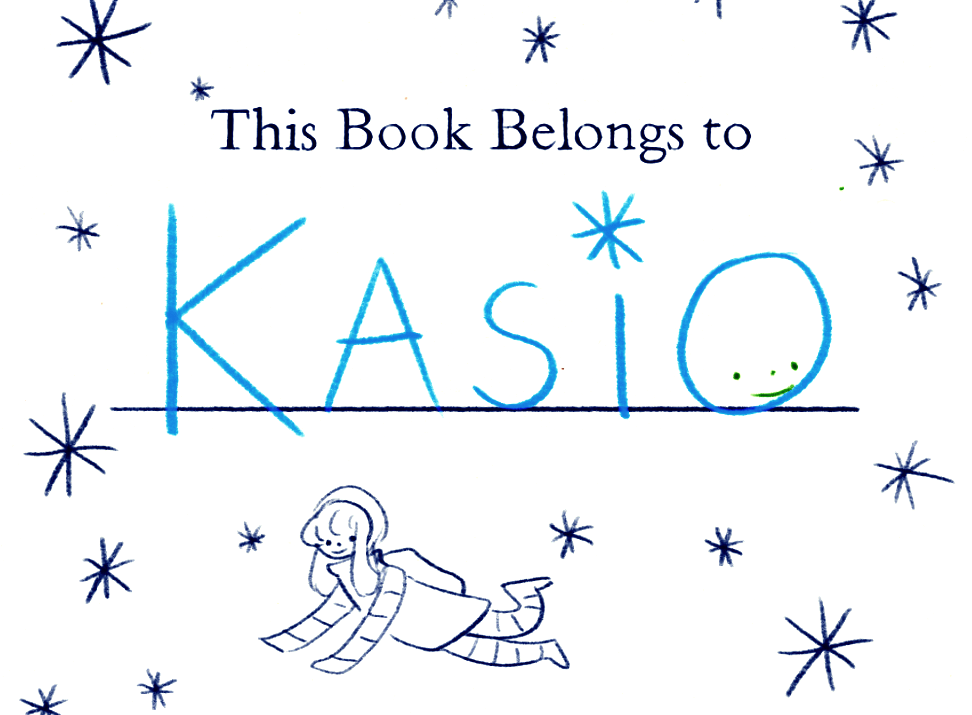 Hey dreamfeelies!

We've been keeping super quiet while we've been working away on If Found, so these updates might be less frequent than before until we get the game finished. That said, lots to to update you on today so lets start!

Research Interviews
We're looking for POC who grew up in Ireland or spent part of their youth here, to talk with us for about 45m to 60m, and share their experiences.
We're particularly particularly but not exclusively interested in people who grew up outside Dublin and whose family has a South Asian background: Pakistan, India, etc.
All other POC are very much encouraged to get in touch as well.
You're in control of what we chat about. You can talk about whatever you like and change the subject on anything you don't want to.
Interviews will be used as research to further develop the background and experiences of a character in the game.
You can read about If Found here: http://dreamfeel.org/#/iffound/
There's a small honorary fee for your time and you will be credited in the game.
If you are interested in taking part, please contact us via our email dreamfeelx@gmail.com with interview in the subject.
Let us know if you're able to visit us in studio in Dublin, or if it would have to be over skype, etc.
Let us know if there are dates/days/times that suit. We're very flexible and will be conducting interviews on a part-time basis over the next couple of months at your convenience.

If Found at V&A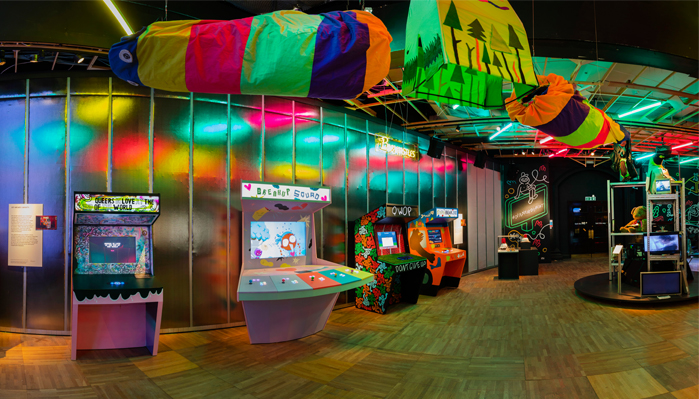 We're delighted to announce that If Found has been selected to be part of the Design/Play/Disrupt exhibition in V&A Dundee from the 20th of April. This is the 2016 version of the game that was shown at GDC, EGX Rezzed & A MAZE. The exhibition not only offers a unique opportunity to get hands on with this section that's not in the final game but also to play it on a arcade cabinet, courtesy of the amazingly talented folks at We Throw Switches.

Bringing If Found to Dundee means a lot in particular as I spent many years studying and working here and it's where my career in game design began many moons ago. It will also be one of the first times I've played a game of my own inside an arcade cabinet, so I can't wait!


Dámhín McKeown & Gabby Aveiro-Ojeda at Now Play This


Now Play This is happening once again in Somerset House from the 6th-14th of April and two of our favourite people are going to be taking part in the Maker's Corner this year. Dámhín and Gabby are bringing their game Shitpost Tarot, a game of drawing and prediction, to the event for the weekend. We can't wait. There's a ridiculously good lineup like every year.


Feral Vector Crowdfunding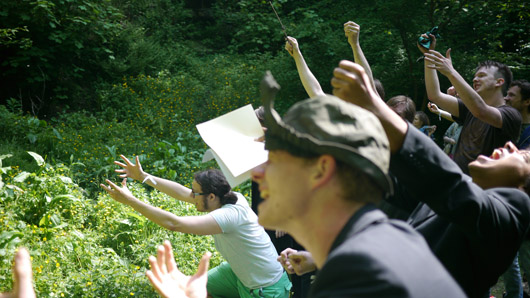 Feral Vector 2019 is almost here, taking place in Yorkshire from May 23rd-25th. They're also running an Indiegogo campaign to cover the costs of running the event. You can get some cute merch and support one of the most special gaming events out there by donating to their campaign today. <3

Alexandra Joins the Battle!

The inimitable Alexandra Day has been with us since the end of last year helping produce If Found and manage the studio. It's been a pleasure to work with her! She was far too shy to write about herself so I'm stepping in to big her up, and encourage her to share her Anime Corner!!
Char's Counterattack!

We're also delighted to announce that the one and only Charlene Putney (writer on Divinity: Original Sin 2, author, and incredible human) is offering her writing expertise to the game over the final stage of development for a particular section of the game. We're can't wait for all of you to discover what's she contributing to the game.

Alex's Anime Corner

Anime continues to be a thing that is happening to all of us collectively.
Season recommendations:
Kaguya-Sama: Love is War
The Promised Neverland
Mob Psycho 100 II
Dororo

Steamed Gams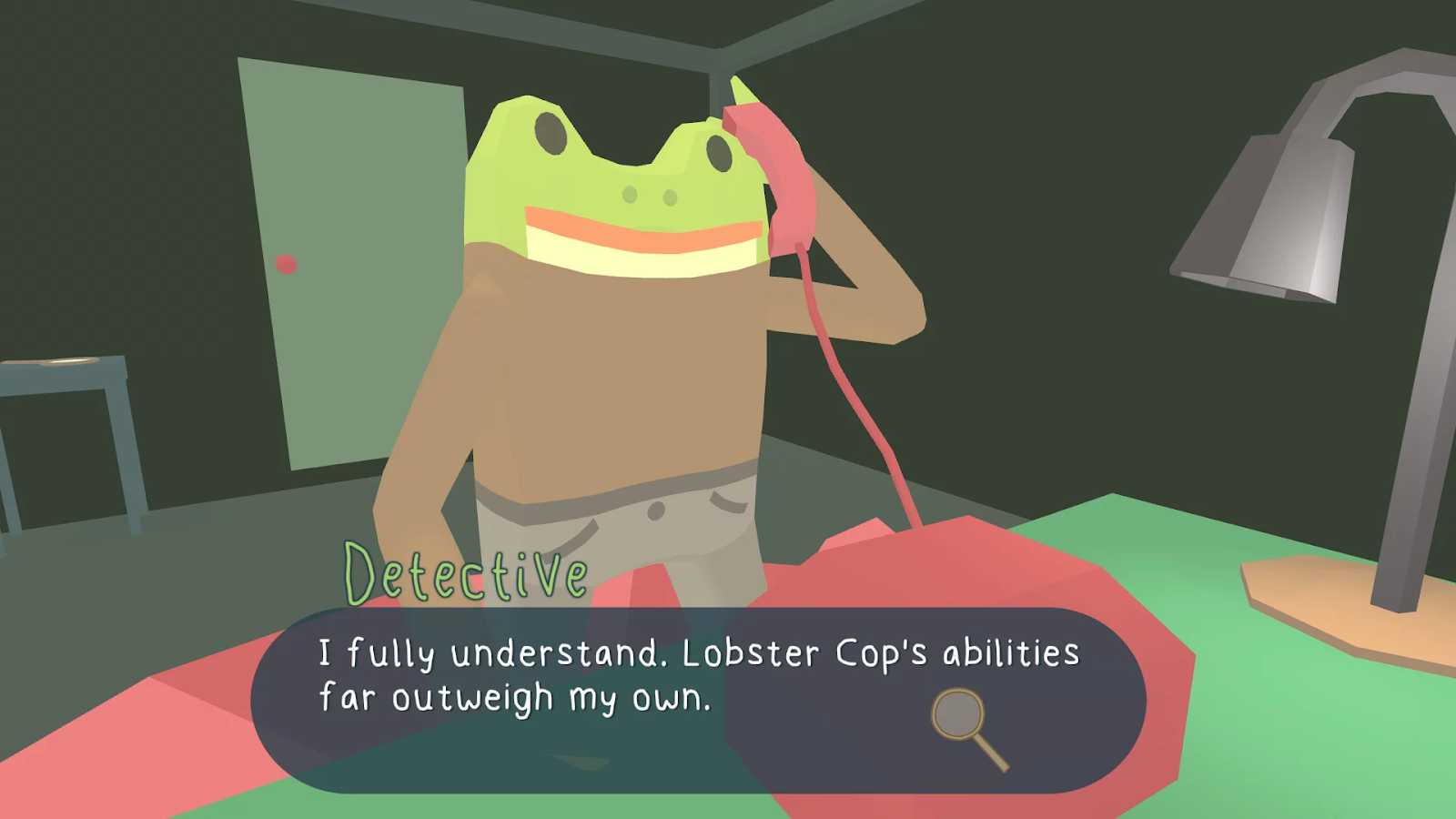 Something a bit different this month. Llaura and Alexandra have listed and written a bit about their favourite games of 2018, which you can find here
And that brings us to the end of our update for this month!
We'll be back very soon with more news and updates for you but until then, be good, be kind and play some amazing games.
All the best,
Llaura, Liadh, Tim & Alexandra <3