Dreamfeel Blog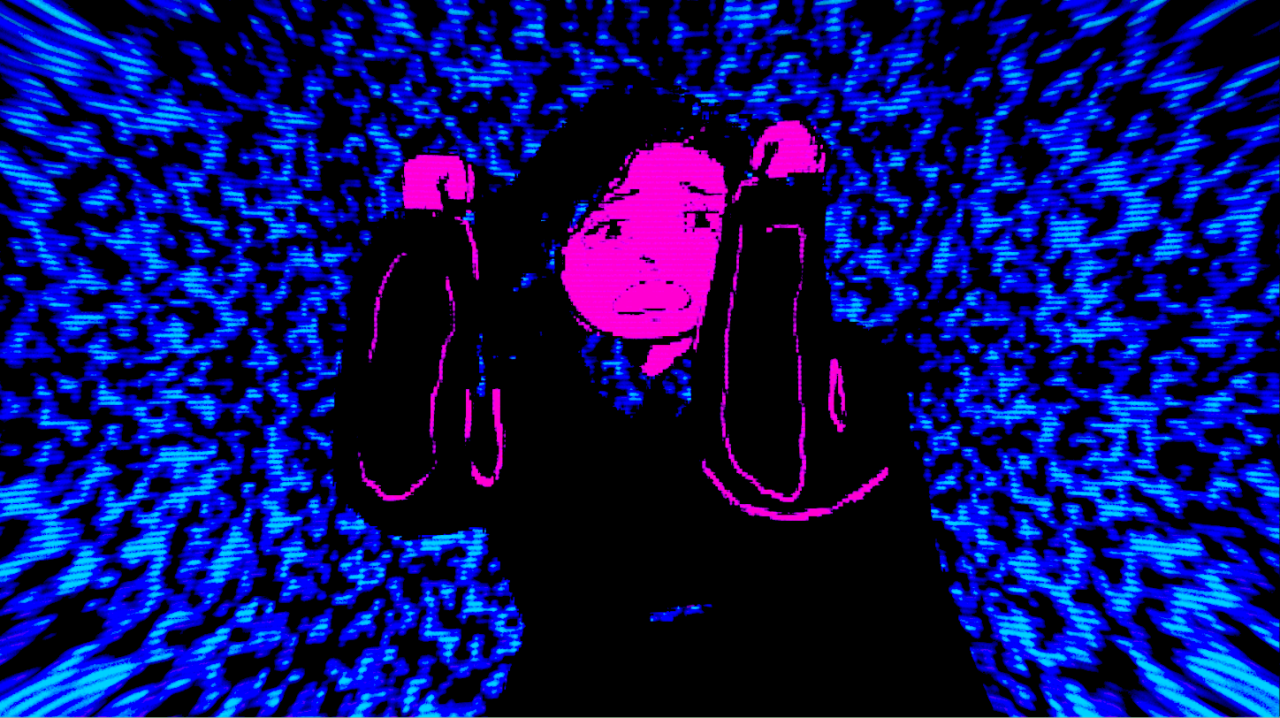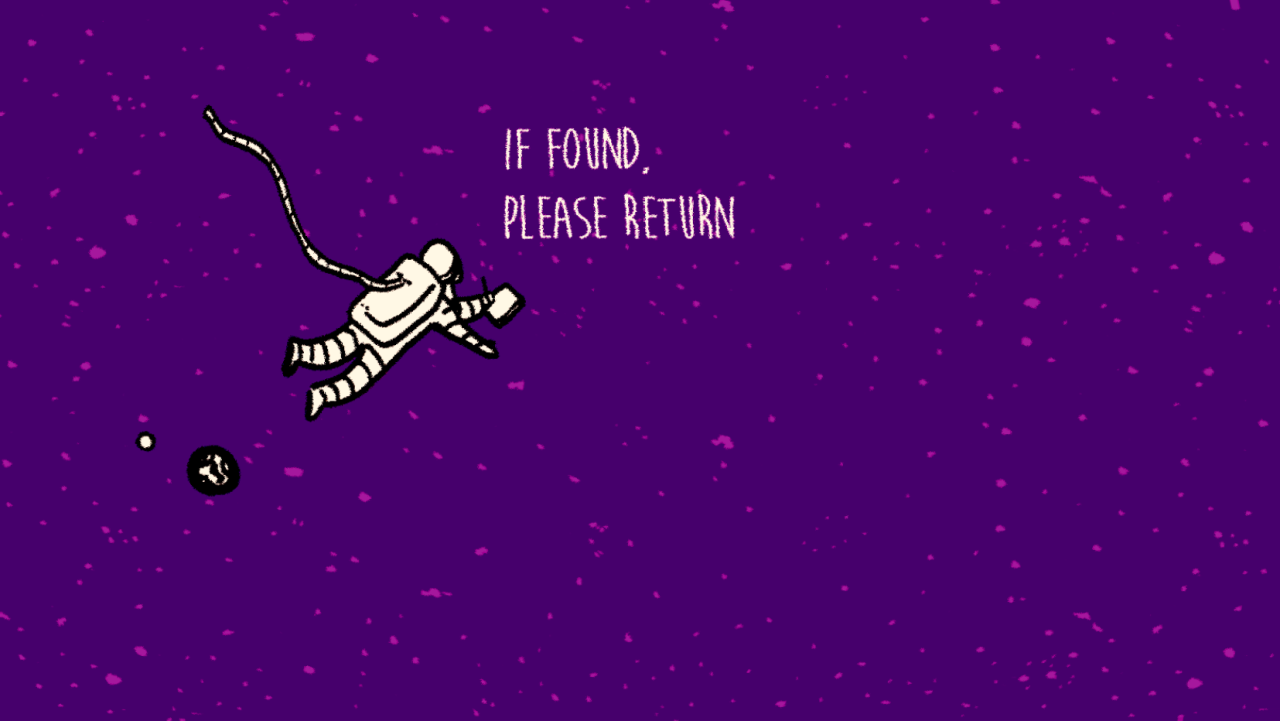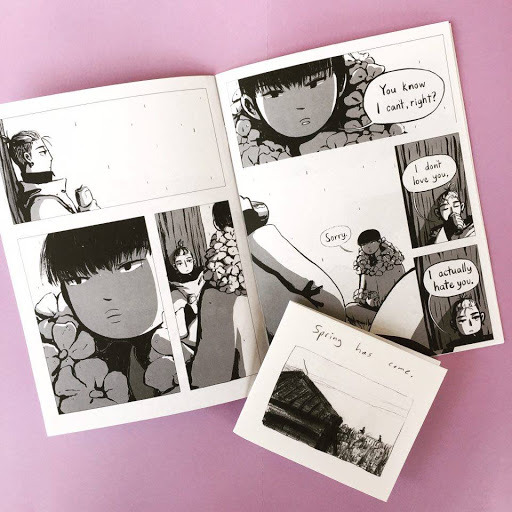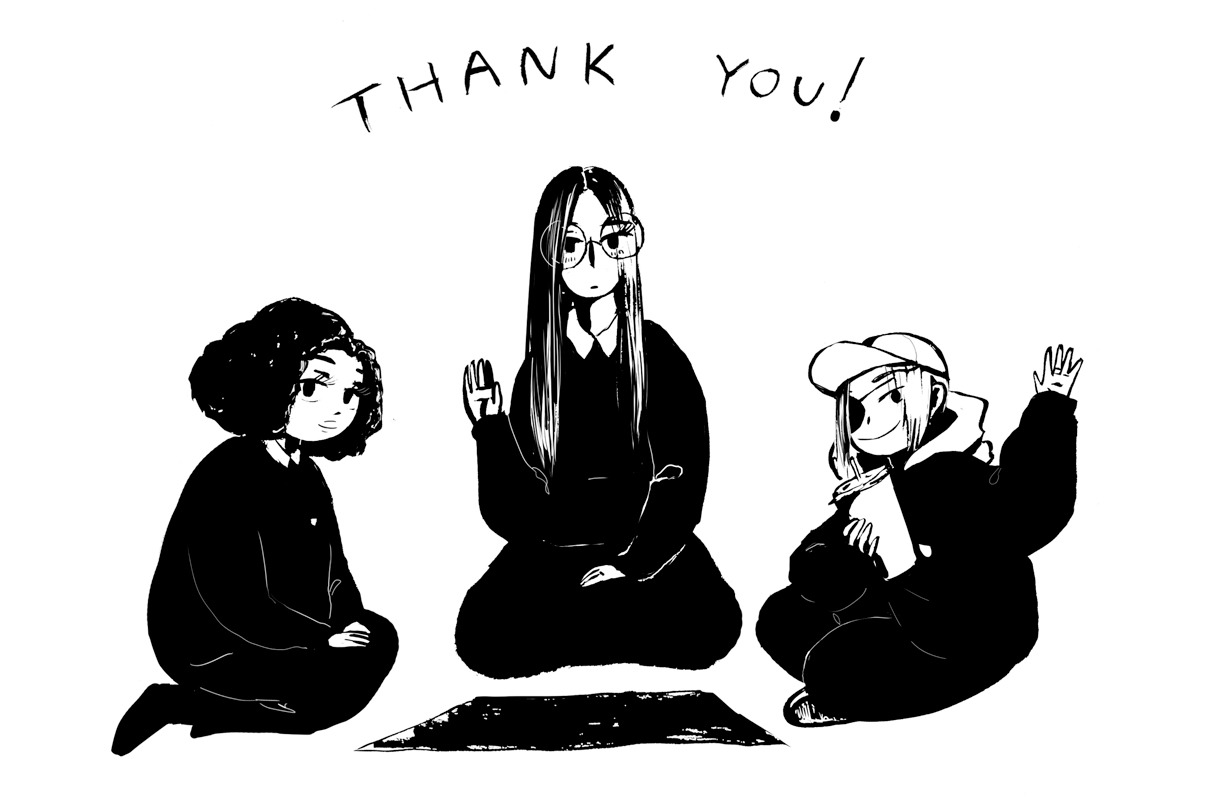 (This post was originally published on the old Dreamfeel Tumblr blog back on November 1st, 2016)
Hey folkses,
Hope you all had a chill and chilling Halloween! I watched some scary short films and played the VHS game Nightmare last night with some friends which was pretty spooky. :3
This is the first of your hopefully monthly DREAMFEEL updates. Since the Summer we've been working on an ambitious new narrative game. It's top secret, and we're not going to fully reveal it until early next year. In the meantime I want to start poking my head out and saying 'hey' and sharing what we've been up to. So, hey! Here's what we've been up to.
Last month we started by working on little interactive visual vignettes, scenes, and finishing an (unreleased) teaser trailer. Here's a screenshot of one of main characters, 'Fuchsia' below! Then after a short break we shifted gears at the end to focusing more on how the story develops and writing the actual dialogue of the game.
This was a huge step. We're working to strict deadlines and moving ahead chapter by chapter. This month we're going to continue focusing on a first draft of the script, alongside some visual experimentation as ever, and in December get it all into Unity. Hopefully with most of the first act done!
Late last month also got a finished selection of excellent music (7 tracks!!) from our composer, who I can't wait to announce alongside the kickstarter.
In other news, lots of cool things have happened:
- We were nominated by the Institute of Designers Ireland for 'If Found, Please Return' in the brand new category of 'Game Design' as well as the category of 'Collaborative Design'. This is a game that we made in the first half of the year, and it brought together a lot of game and story ideas I've wanted to hit for a while. I'm really excited by it, so it's nice to see it recognized. We brought it to a number of events like EGX Rezzed and AMaze, and in the future I hope we CAN return to it in a very big way.
- Liadh launched an online store for her comics!! This includes her latest one, Flower Boy: http://boysunday.bigcartel.com/. Flower Boy comes replete with a bonus zine of drawn scenes from the classic Ozu film 'Tokyo Story' which is one of my absolute favourites.
- I ran a small 'Eargoat' event last month, where we got together to play games from Fermijam on a projector in a public space. It was really nice. I can't wait to do more events like this, maybe even skype interviewing the creators themselves.
Things to look out for in the next few weeks:
- Critical Hits, an anthology of games criticism, is having its launch party in Dublin on Saturday the 12th. It will be gooood: https://www.facebook.com/events/667224866775019/
- Llaura, me!, is going to be in London from the 8th to the 12th for Beta Public and hellos, so say hello! https://www.facebook.com/events/1044286265657323/
Finally here's a nice little pic Liadh drew for everyone involved with our crowdfund planning last month. :D
That's us! Phew! Lots there. :) Please feel free to share any of your own cool games/art, and take care of yourselves! Can't wait to touch base, and see you next month.
Le meas,
Llaura