Dreamfeel Blog
Updates updates updates! Mail subscription here.
/////////////////////////////////////////////////////////////////////////////////////////////////////////////////////////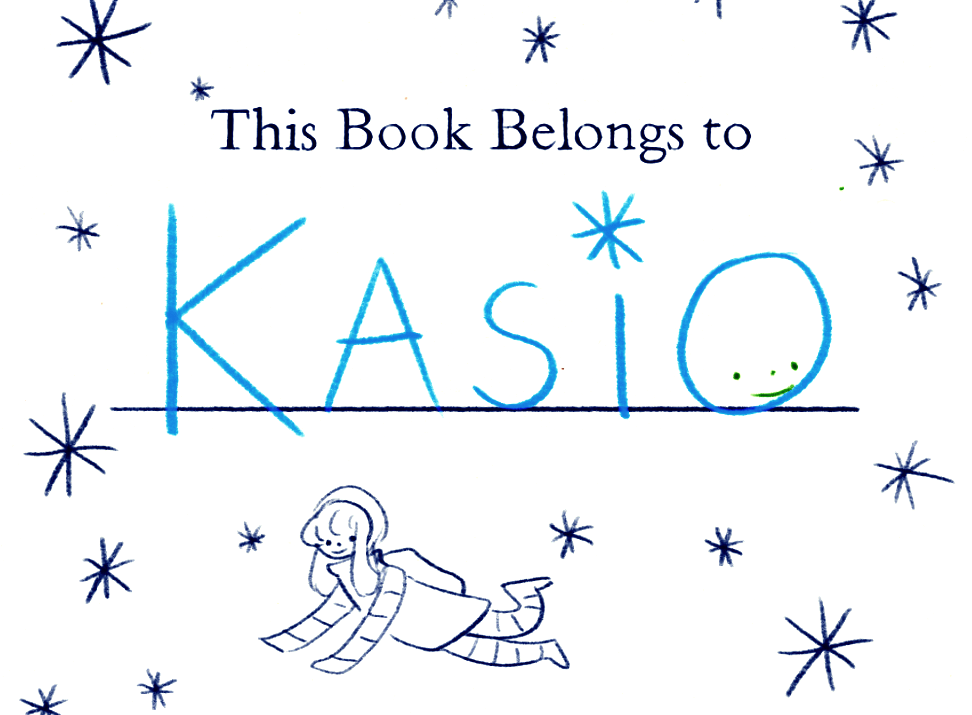 Research Interviews
We're looking for POC who grew up in Ireland or spent part of their youth here, to talk with us for about 45m to 60m, and share their experiences.
We're particularly particularly but not exclusively interested in people who grew up outside Dublin and whose family has a South Asian background: Pakistan, India, etc.
All other POC are very much encouraged to get in touch as well.
You're in control of what we chat about. You can talk about whatever you like and change the subject on anything you don't want to.
Interviews will be used as research to further develop the background and experiences of a character in the game.
You can read about If Found here: http://dreamfeel.org/#/iffound/
There's a small honorary fee for your time and you will be credited in the game.
If you are interested in taking part, please contact us via our email dreamfeelx@gmail.com with "interview" in the subject.
Let us know if you're able to visit us in studio in Dublin, or if it would have to be over skype, etc.
Let us know if there are dates/days/times that suit. We're very flexible and will be conducting interviews on a part-time basis over the next couple of months at your convenience.
/////////////////////////////////////////////////////////////////////////////////////////////////////////////////////////
Rest of the March update here: https://dreamfeel.itch.io/blog/devlog/71331/march-2019
/////////////////////////////////////////////////////////////////////////////////////////////////////////////////////////