Dreamfeel Blog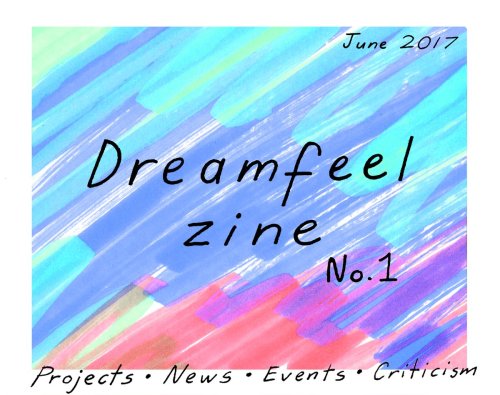 Hi! Thanks for signing up. This is the first DREAMFEEL ZINE, woo! We're gonna share what all of us are up to here in Dublin every couple of months, and mostly I just want to share cool games with you, ones we make and ones made by others.
I realized recently that I have lots of unreleased games (and unfinished ones!), so let's get em out. Scroll down a lil to find the first game, The Citizen Kane of Video Games.
But for starters! Here's a music video I made yesterday with footage and music from SZeance, an upcoming DREAMFEEL game. I just love 2 Mello's melodies here, it goes in some very cool directions. Very spoopy.
I want to hear what you would be interested in seeing also. So if you want more source code, more old unreleased stuff, more game making essays/notes, more thoughts about what we're playing/reading/listening/watching, or anything else let me know! Tweet me @dreamfeelx, or send me an email at dreamfeelx@gmail.com
Thanks to Liadh Young as ever for the cover art. And lastly, if you want to download the files, make sure you pop on over to the Itch page for the zine!
- Llaura