Dreamfeel Blog
November 2017 - IMIRT Indie Game Development Panel, Christmas Qweer Fayre, Spooky Game Downloads
---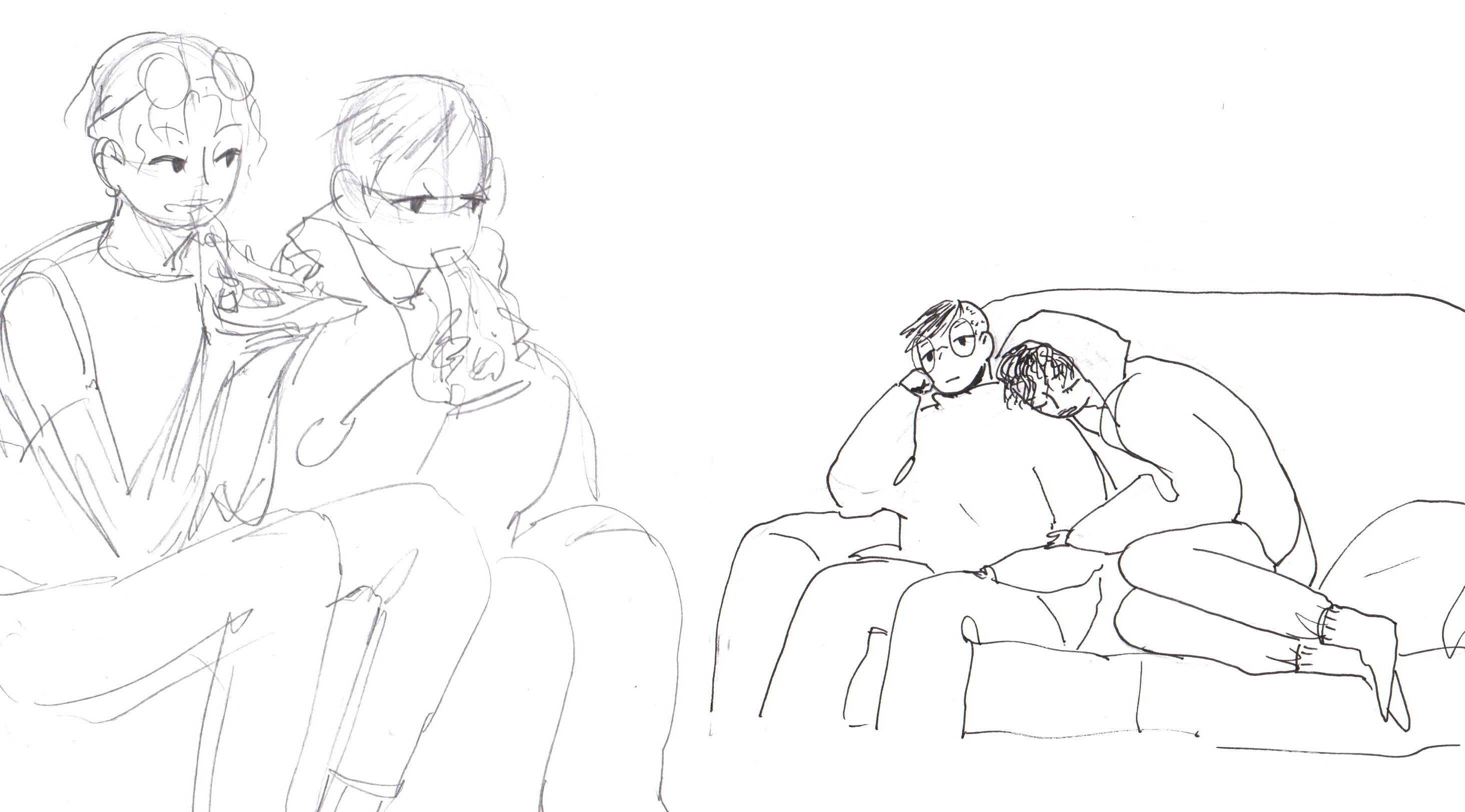 Howdy gang!
We hope ya'll had an adequately spooky Halloween, and didn't have to deal with any unexpected ghouls! We've been working away on some GAMES, and it's GOING WELL.
////////Here's what's coming up in THE FUTURE:
If you're one of our Dublin pals, we'll be showing If Found Please Return at GXI on Saturday the 25th of November at the RDS. Llaura is going to be part of the IMIRT Indie Game Development panel that day at 3pm, so defo shoot along for that!
And if you're around Dublin in early December you absolutely haveeeee to go to the Christmas Qweer Fayre organised by our very own Liadh alongside the Glitter HOLE family. It's on December 3rd in Jigsaw from 1pm til 6pm! Go support cool queer events in Dublin!
<3
///////SO! Here's what's been going on IN THE PAST:
In mid October lil aido (who is definitely not writing this in the third person) went over to Australia for Melbourne International Games Week… Okay, the jig is up, I'm switching to first person: I was super lucky to check out GCAP 2017, which included a wonderful keynote from Steve Gaynor and Karla Zimonja about their collaborative work together, and also a super neat talk about accessibility and representation from John Kane and Alayna Cole (from the amazing and important games organisation Queerly Represent Me).
I got to check out the wonderful Freeplay showcase Parallels. My highlights were the wonderful performance from Shang Lun Lee's PlayReactive Studios, and an incomparably goosey presentation from House House of their "Untitled Goose Game". I was also soooo impressed with Joanna Tran's presentation of her games! Be sure to check out and play them here: joot.itch.io
The following evening we were showcasing If Found, Please Return at the Double Adapter Party, alongside Robin Baumgarten's L.E.Delicious 'Line Wobbler', Ian MacLarty's jarring and unique 'Catacombs of Solaris', and loads more cool games!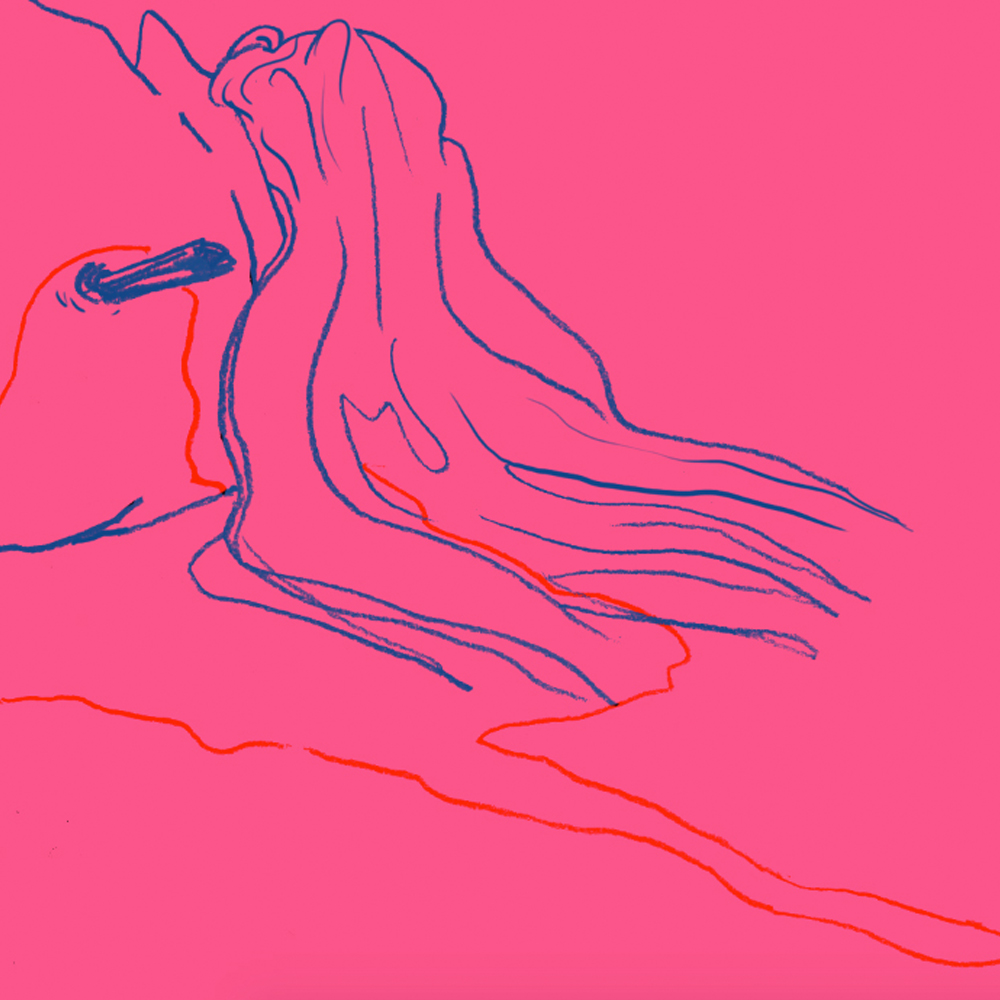 /// Cool sPoOkY GaMe DoWnLoAdS // Here are some spooky games we enjoyed during late candy-fueled winter nights.
Hugo's House of Horrors The post-halloween malaise of an un-costumed existence can be tough, so you should delve into the bizarre shareware world of Hugo's House of Horrors (protip: "pick up pumpkin")
The Journey to the Party by Grace Bruxner I LOVE Grace Bruxner's games. They're so giddy and playful and she clearly has a lot of fun making them.
The Secret of the Secret Room by Night Driver If you want to make games, check out Bitsy! This Bitsy game really captures old school MR James style horrors and does neat things with scene transitions.
Lets Play The Shining by Pippin Barr Pippin Barr turns his pixelating attention towards vignette games via Kubrick's classic. The music is my absolute fav.
Drill Killer by Thecatamites The classic.
//////////////////////////////////////
We're working on some fun plans for early next year so keep your eyes and noses peeled!
Peaceeeee, aido & Llaura