Dreamfeel Blog
March 2018 - Gay Drawing Conspiracy, Now Play This, Mother's Day Games
---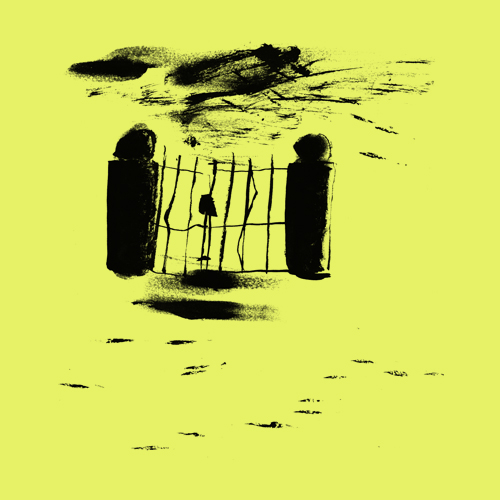 YO,
Welcome to March, the month named after either some kind of Roman god or more likely after our favourite Simpsons character, March Simpson.
NEWZ
Over here in Éire, February ended with a little-no-big-deal RED ALERTBLIZZARD, which we weathered and overcame and now we're v excited to say that we're writing this update from our new stuuuuuuudio! We're still slowly moving in and getting set up but we're so super happy to be here!
Gay Drawing Conspiracy
If you're heading to GDC make sure to go to Mild Rumpus and check out the Gay Drawing Conspiracy! One of Dreamfeel's biggest crushes and best friends Dámhín McKeown is gonna be running a fun flatgame making extravaganza and it will undoubtedly be the most fun thing at GDC (or i dunno u can hear someone talk about like the potential of microtransactions instead???). There might even be DREAMFEEL STICKERS! :O
Flatgames at Now Play This
There's gonna be a neat lil Flatgames contingent at Now Play This at Somerset House in early April too. Becca Rose, Mark Wonnacott and Claire Morley will be running a Flatgame jam and there will also be a selection of Flatgames displayed from the Flatgame jams that we've run! Read more about the festival and find out where to get tickets for it at the Now Play This website here: http://nowplaythis.net/
Cluichí Mhamaí
Altho it's not Mother's day until May elsewhere, we just had our Mother's day here on Sunday, so we decided to compile a bunch of Mother-y games for ya'll.
Tarantella Sicilienne by thecatamites
Domesticity, rurality, war, and history are just a few of the themes that thecatamites' wonderful/horrifying Tarantella Sicilienne tackles. Play it in your browser here: http://harmonyzone.org/Web/TarantellaSicilienne.html
Earthbound by HAL Laboratories
You've heard of Mother's Day, but have you heard of Mother II's Day? Well that was August 27th 1994, which makes today its 23 Year, 6 Month, and 15 Day-nniversary. You can get Earthbound as part of the new mini-SNES, but also you can listen to some new music from the game's composer Hip Tanaka at his bandcamp here: https://chiptanaka.bandcamp.com/
Gamer mom by Mordechai Buckman & Kyler Kelly
http://adventure.gamism.org/gamer_mom/
Home by Stephen Lavelle
https://www.increpare.com/2009/10/home/
And to end on a light note
hidden my game by mom by hap Inc.
available on google play, the app store, and SWITCH!!
https://play.google.com/store/apps/details?id=air.jp.ne.hap.mom&hl=en
As always, be sure to follow us over on instagram and twitter @dreamfeelx
Peace,
Aido, Llaura, & Liadh