Dreamfeel Blog
May 2018 - Studio party, Vote Yes!, Drag Story Time
---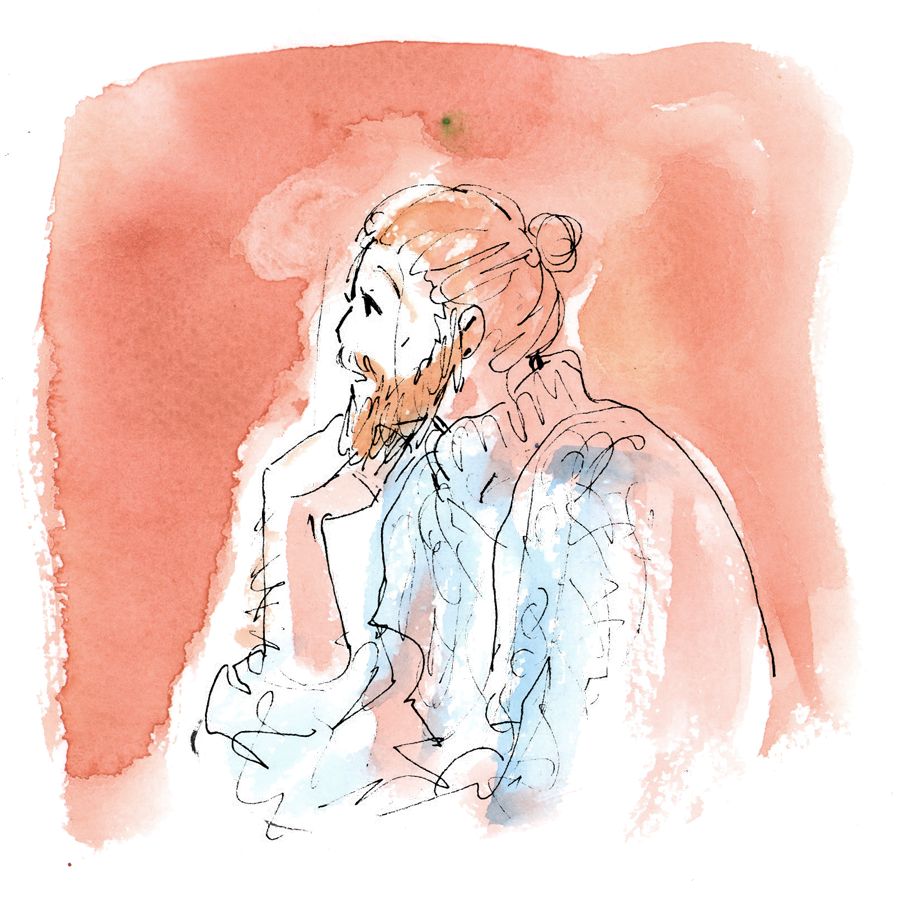 Let me, if I may, introduce you to our May Update, if it May. Oh, it May, okay, so I may: It's a Dreamfeel news update!
🌴PARTY🌴 Thanks to the Dublin-based cuties who attended our little studio warming party the other week. We're still in recovery mode from all the pizza we ate, and by recovery mode, I of course mean: "thinking about ordering more pizza soon and exercising even more infrequently." Hopefully we'll have some of ya'll over soon again to play some games with us and chill out.
🌲Streams next month!🌲 We're announcing it so that we have to do it, wahoo! We're gonna start a lil casual and fun monthly stream next month and we were hoping to hear from ya'll what kind of things you'd like to see us play! All I can say is that it almost definitely probably won't be webcam footage of Llaura playing with her Labo or aido inisting we stream Netrunner for the entire segment… let's see ;))
🌴VOTE YES on May 25th!!🌴 Ireland has a referendum coming up on May 25th to repeal the 8th amendment, which is an archaic amendment to our constitution that prevents people who can become pregnant from accessing basic reproductive healthcare. Please please please go out and vote yes on May 25th and if you can, donate money to the Together for Yes campaign or the Abortion Rights Campaign. Be sure to speak to family members and friends about the referendum, and join your local canvassing group if you can!
🌲Drag Story Time by Glitter HOLE🌲 Our good friends at Glitter HOLE are partnering with International Literature Festival Dublin to host a special Drag Story Time event on May 19th and May 20th in their own special story tent at St. Patrick's Park! "Embraced by public libraries, bookstores and schools in the US and UK, this form of storytelling celebrates the imagination and play of of childhood, providing families with glamorous, positive, and unabashedly queer role models. The storybooks read at Drag Story Time celebrate diversity in the way that children may dress or act, and promote accepting differences in others." More details here: https://www.facebook.com/events/208009336467731/
🌴aido's music dungeon, basement II🌴 from each ragged corner, something hums. all drenched things long for deserts, just deserts. but you, drenched in sweat, don't. you rustle up into the corner, mining it with your slopped hands, each scrape closer to the something hum just out of reach, until debris, and: Truancy Volume 213: Juana naivetape #4 - Odete
🌲Download_Zone.php🌲 Please keep your arms inside the vehicle as we enter the download zone. Refreshments will be served afterwards.
Blackroom by Cassie McQuater A wondrous browser based game by Cassie McQuater.
The Herbalist by Rónyai Balázs Explore a beautifully illustrated world, brimming with odd characters and uncertain paths.
Dissembler by Ian McClarty aido has really been enjoying this new puzzle game by our pal Ian McClarty. Also available on iOS and the Google Play store.
Burger World by Blebgo Thanks to Warp Door for drawing our attention to this, um, troubling(?) cooking sim.