Dreamfeel Blog
September 2018 - Zines, Kickstarter for DSD2, Gamer Vault
---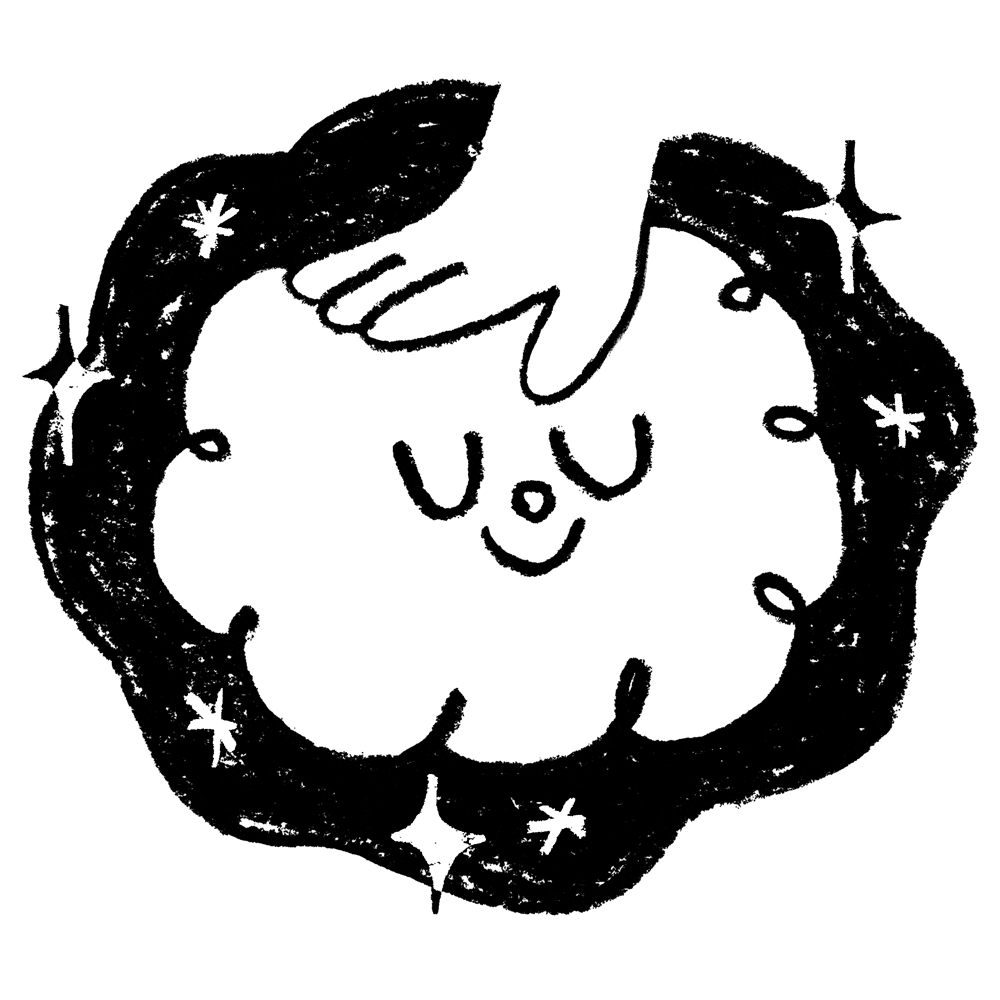 Hey Gamers,
And so another month has prestiged before our eyes. It's a whole new month, with a whole new bunch of upgrades and weapons to unlock, and that month is…. let me check my calendar, oh yes, September! Welcome gamers, one and all, to this month's DREAMFEEL UPDATE.
We got a LOGO
Look how pretty our cute lil cloud boy is! Special thanks to our great pal Ruan Van Vliet for his work on it :)))) <3
Know Your Local Zine
This cool comic zine is now available to buy! It features a amazing comic by Liadh which is great to relax/study to. Also all proceeds go to support Focus Ireland.
https://nicegangforever.bigcartel.com/product/support-your-local-zine-pre-order
THANKS
To everyone who got in touch with us about the interviews! We super appreciate everyone's kind responses :)
Dark Side Detective 2
The Dark Side Detective folks are running a Kickstarter to fund their next game! Check it outtttttt: https://www.kickstarter.com/projects/spookydoorway/the-darkside-detective-season-2?ref=card
~aido's music dungeon V~
Bitter, creaky, and aloof,
You'll rest soon, eternally.
Was it all for nout?
No, nay, nothing is on the other side
Of these eroded stones,
Placed brick by brick
To hem you in
This dreaded dungeon.
Rotted Cavern I+II by aido
Aido's monthly radio show o:
https://www.mixcloud.com/DublinDigitalRadio/playlists/rotted-cavern/
Repeater Radio by Frank
https://soundcloud.com/repeaterrepeater/repeater-radio-sias-180818
[GAMERS ONLY BEYOND THIS POINT]
Quick gamer quiz to assure your access to the following game downloads:
Q: What is Mr. Nintendo's (founder of Nintendo) first name?
/
Have an answer yet?
/
The answer is of course: マリオ (Mario).
~~PERMISSION GRANTED~~
[kffffffzzzzzzzzzchk-chk]
Welcome to the
_G_A_M_E_R__V_A_U_L_T_
Donut County by Ben Esposito
Hey look, Ben Esposito made this game, and then it came out! It's on PS4 and PC and iOS!
Kleu's Music by Caeth
https://caeth.itch.io/kleus-music
Rocks and Ravens by Playfull Bacon
https://playfulbacon.itch.io/rocks-and-ravens
Spiral House by Withering Systems
https://withering-systems.itch.io/spiral-house
Touch Melbourne by Andrew Gleeson & Cecile Richard
https://andrio.itch.io/touchmelbourne
BACK Kittyhorrowshow's Patreon and a rad spooky 3D game in your inboxxxx monthly. <3
https://www.patreon.com/kittyhorrorshow
xoxo, the dreamfeelz