If Found...
IF FOUND...

Achill Island, December 31st 1993. In the crumbling ruin of an old mansion, a young Irish woman named Kasio destroys her diary. It tells the story of her return home to Achill, her conflict with her family, the friendships she makes, and the challenges she faces. And somewhere within its pages is an explanation for the looming black hole that's about to destroy the Earth.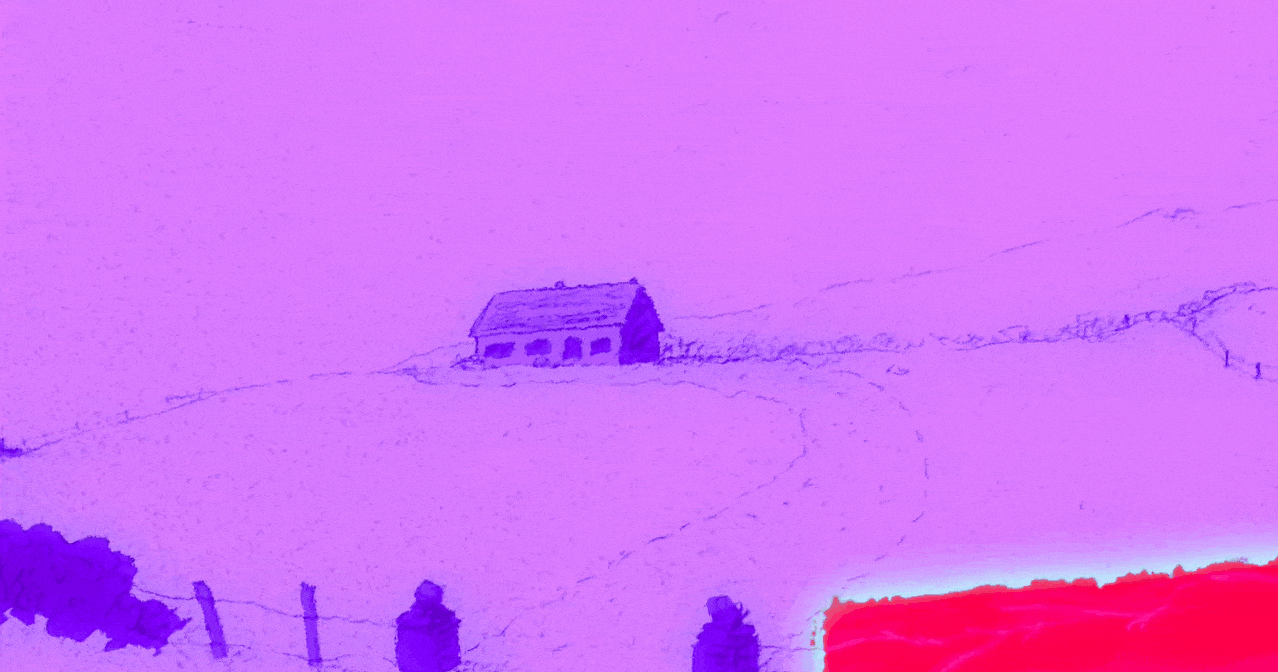 Through unique gameplay mechanics, erase anything and everything. Experience a compelling and intense story about family, community, isolation and identity.

Coming early 2020 from Dreamfeel and Annapurna Interactive...
Credits

Art - Liadh Young
Code - Tim Sabo
Design - Llaura Ash McGee
Additional Art & Design - Brianna Chew
Music/Sound - 2mello and Eli Rainsberry
Production Assistant & Testing - Alexandra Day
Writing - Llaura Ash McGee & Eve Golden-Woods
And help from many more. Full credits in-game.
Comments
Log in with itch.io to leave a comment.
Can't wait to give this a try!
Super lovely looking; looking forward to 2020!