If Found...
Hi there!

It's been a while! Hello. Last time we checked in was all about PAX and our announcement trailer. We've been busy working away since and making the game the best it can be. Essentially we've been taking the game from Alpha to Beta scene by scene, a LOT of going back to old scenes and polishing them up, improving level design and writing and the art, etc etc. EVERYTHING.

For example in September we focused on Coming and Going, the first major chapter in the game. It focuses on Kasio's first days in Cruachan House, an abandoned house that becomes her new home.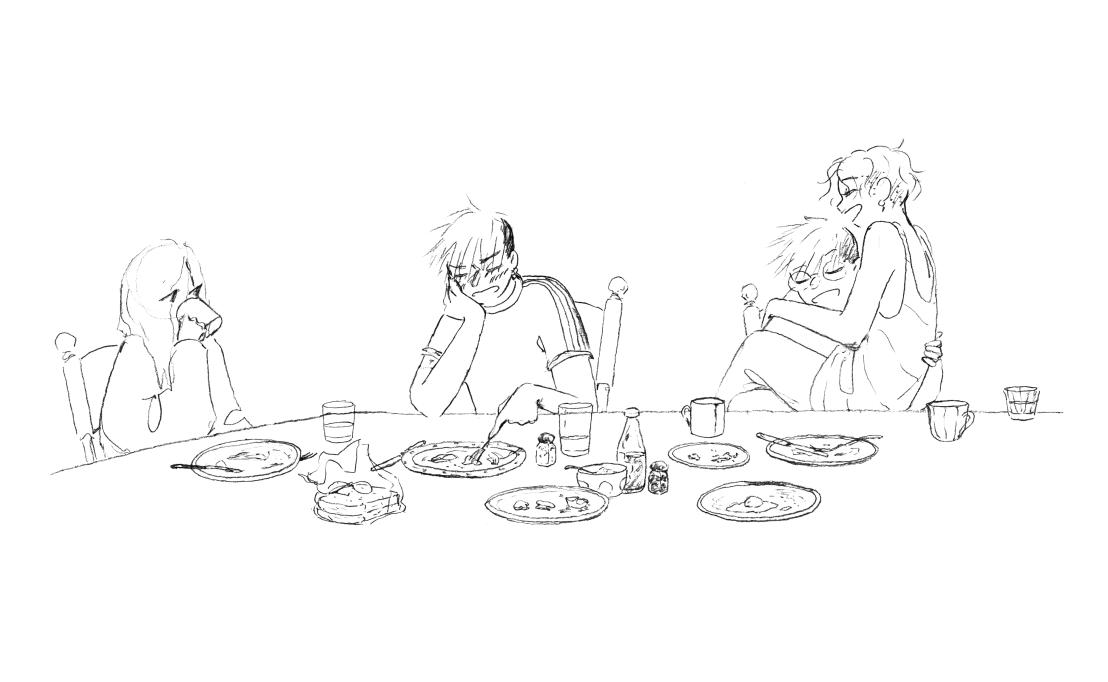 Breakfast in The Big House
This chapter gives us a strong introduction to her housemates Colum, Jack and Shans. We began to develop a new mechanic where players could zoom and pan across a collage of images and text in whatever order they want. Finally, we revealed our cast photo with the Cruachan occupants and a few characters in the background we've yet to meet.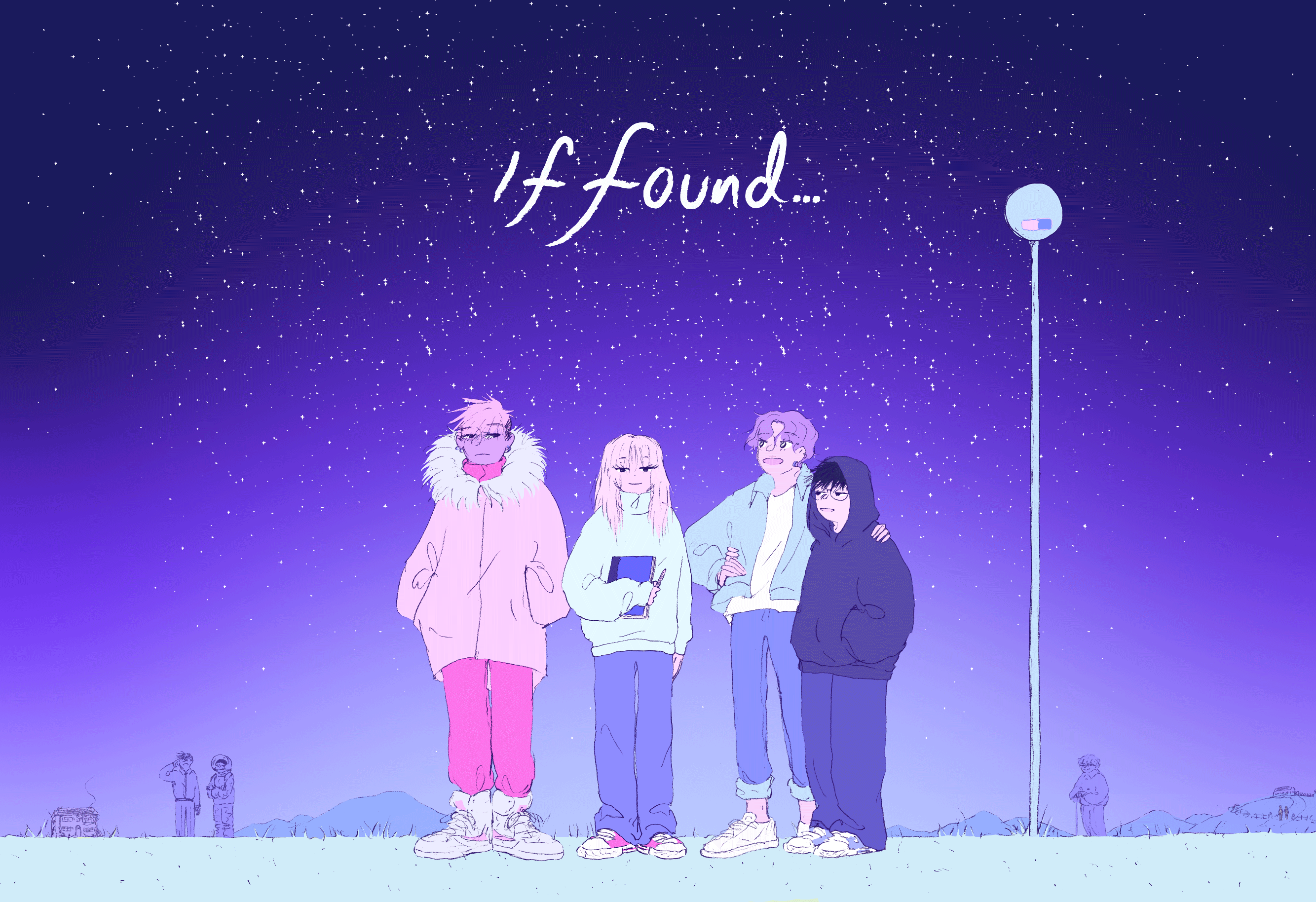 Our main cast: Shans, Kasio, Jack & Colum

In October, we worked on the first half of The Bog Road Heist, another chapter in the game that further develops the relationship between Kasio and Shans. It's so fun to get music and sound in and the difference in how it all comes alive.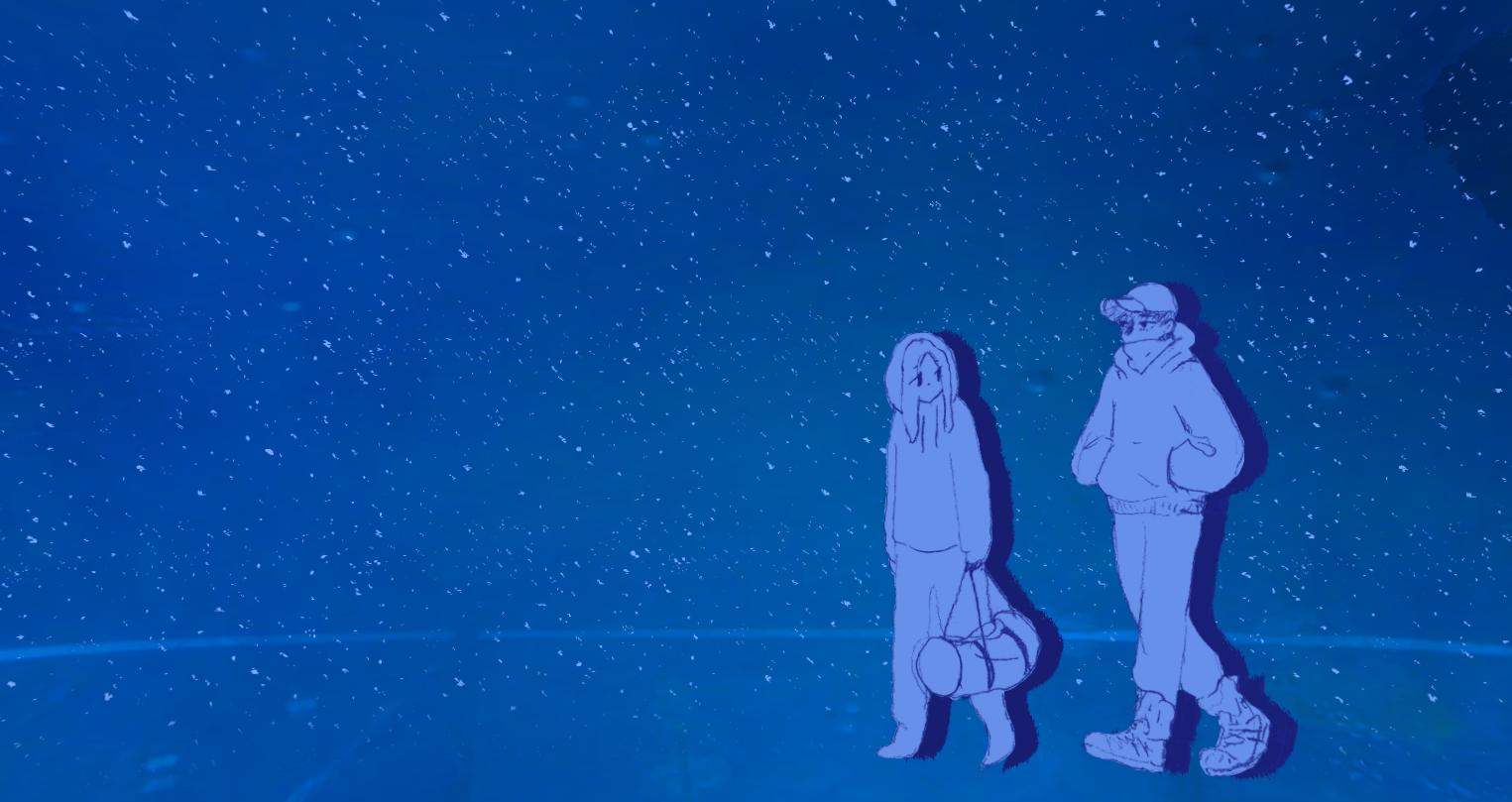 A winter walk
That month we even found time to fulfill a childhood dream by appearing in the November issue of Edge!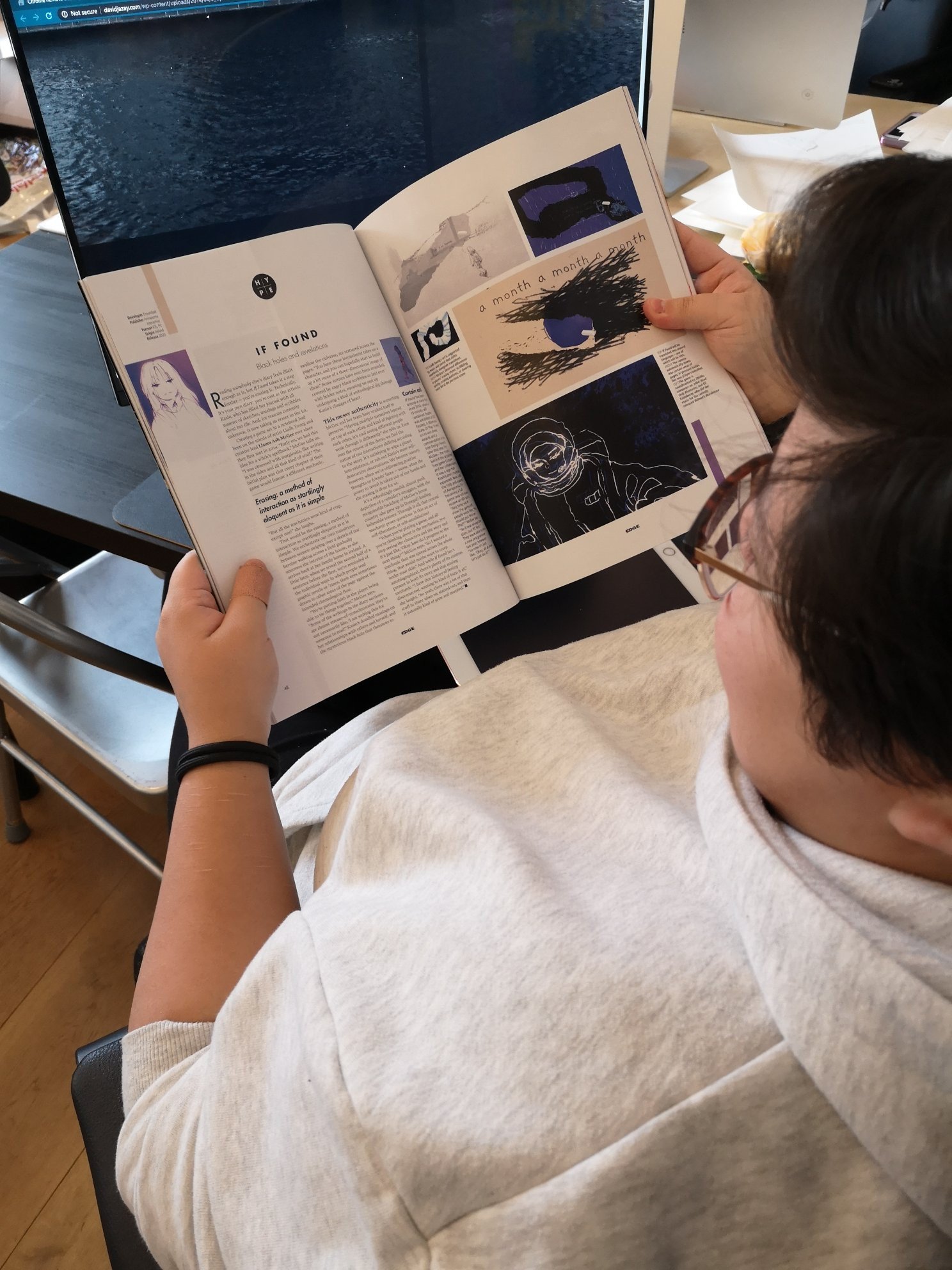 Bri taking some time out to read Llaura's interview

Which brings us up to November and December. Our main focus has been on the Gig chapter (more on that in the future) as well as developing and iterating on ideas for the endgame of If Found... (This is kind of a secret so no more about that until you all get your hands on the game). >:( !!!!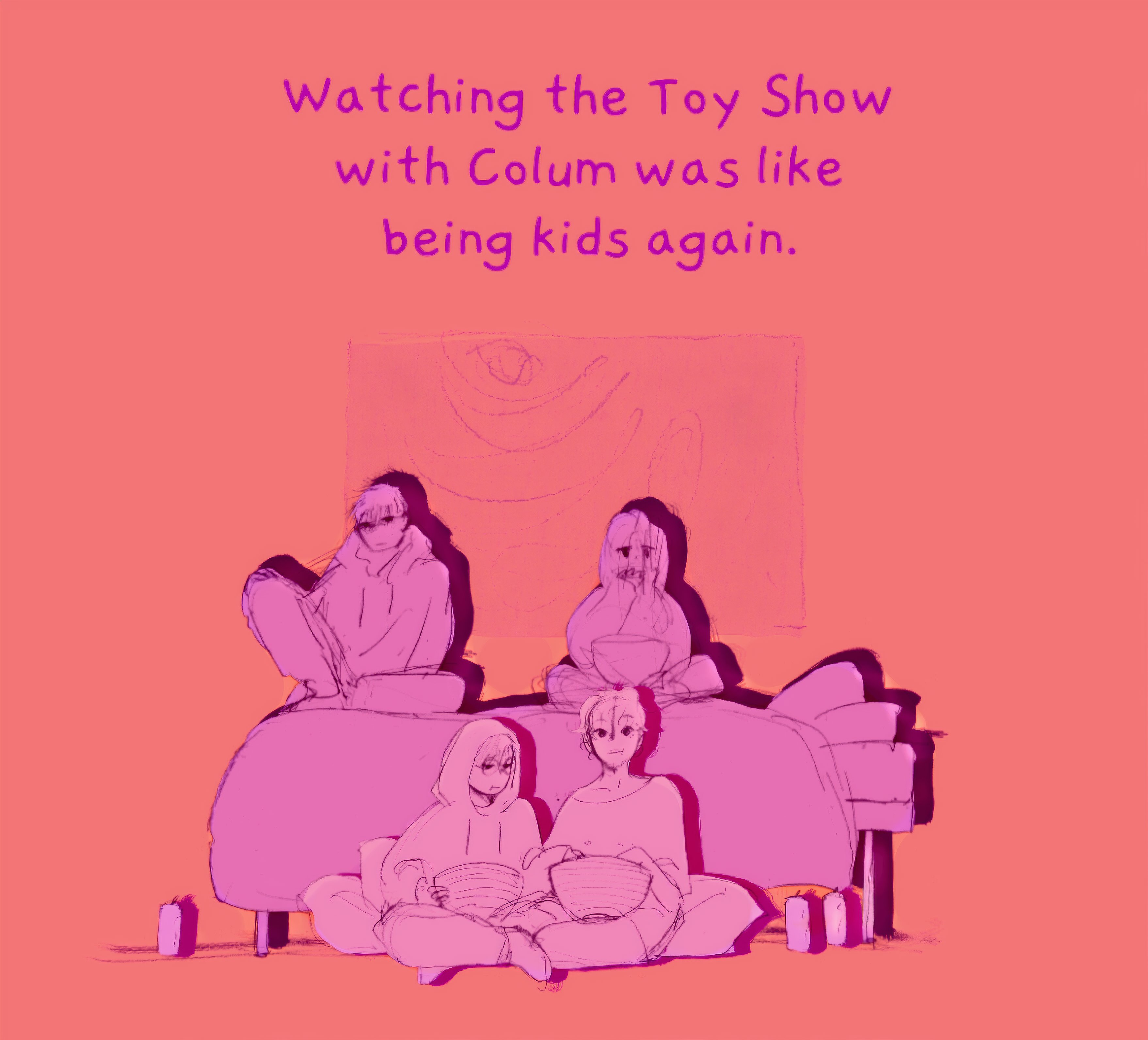 The crew watching The Late Late Toy Show

That's all for now but follow us on Twitter @dreamfeelx and if you haven't already, subscribe to our newsletter to get major updates on everything we're working on.

Until next time,
Alexandra Day & Dreamfeel
xoxo


GIF/Screenshot social media roundup

Here's everything we posted on social media between September and November/early December in case you missed them: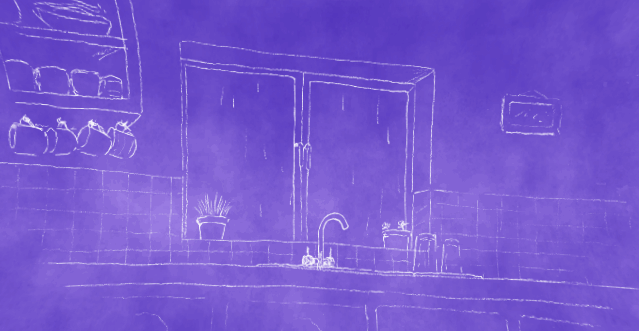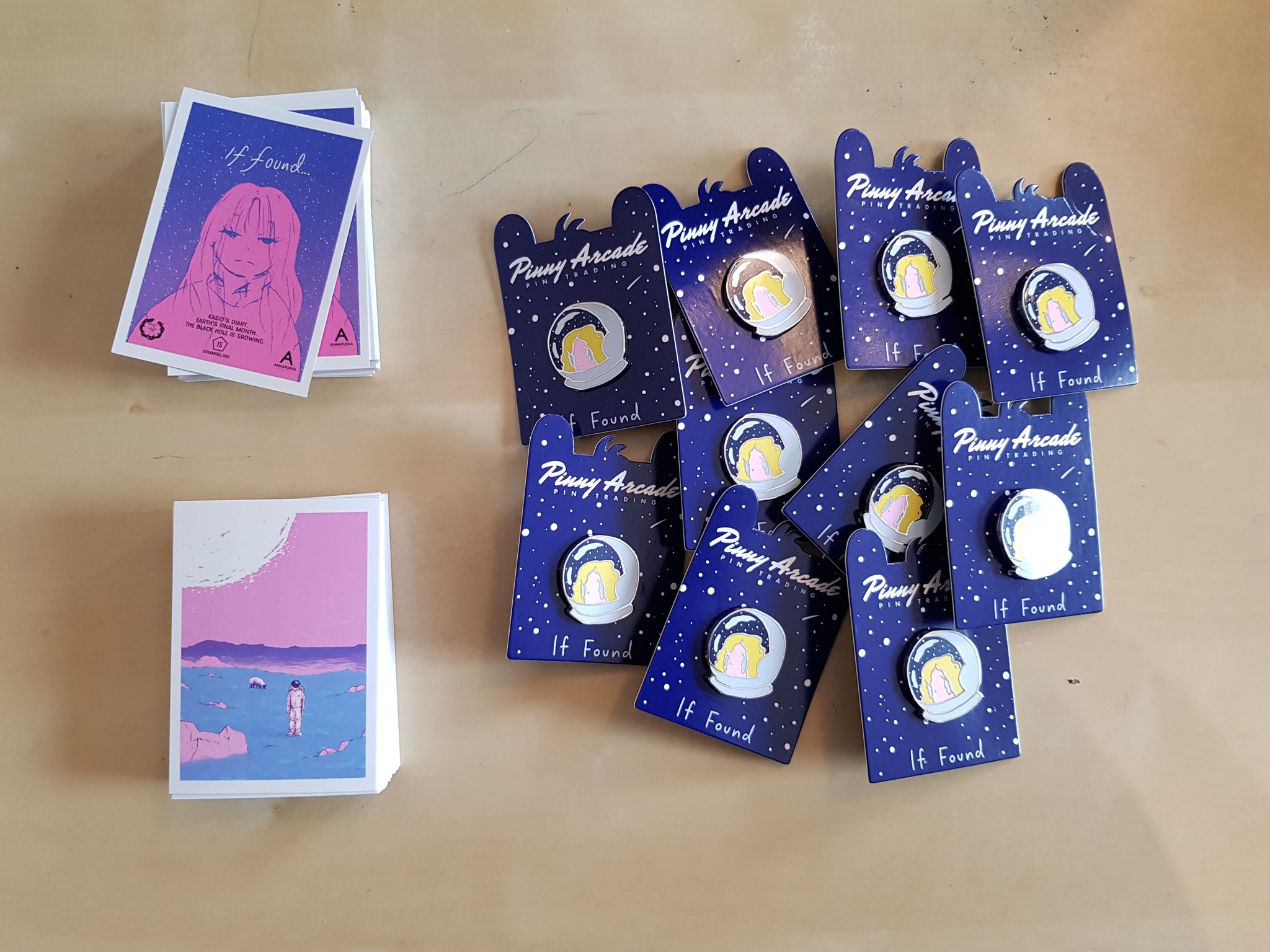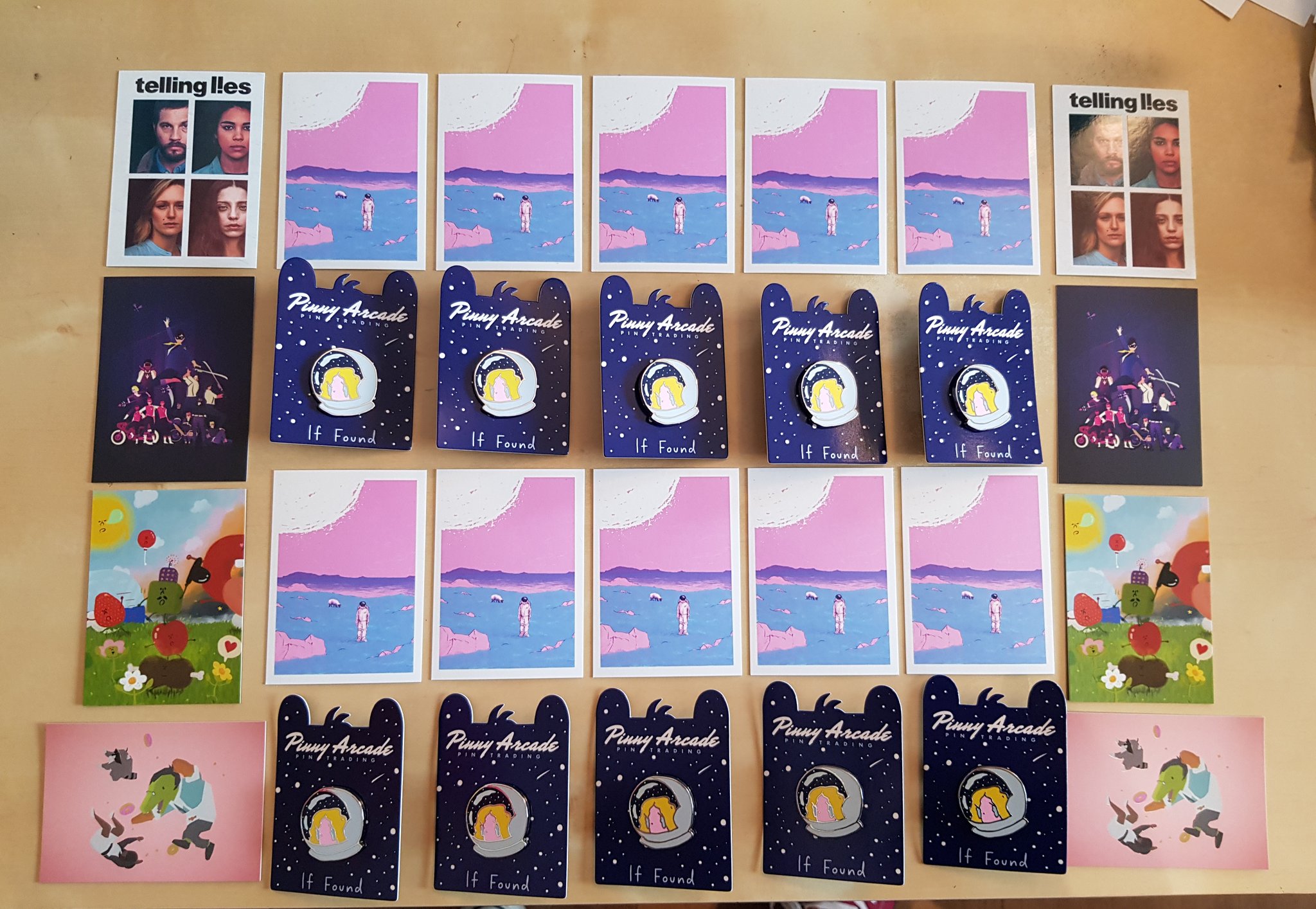 https://twitter.com/dreamfeelx/status/1187359465105965057